Shariah Audit is an integral part of the organs of governance of the Islamic Financial Institution (IFI) and operates under the policies established by the IFI.
Shariah Audit should have a statement of purpose, authority, and responsibility (charter). The charter should be prepared by the management and should be consistent with the Islamic rules and principles. The charter shall be approved by Shariah Supervisory Board of IFI and issued by the board of directors and should be subject to periodical review.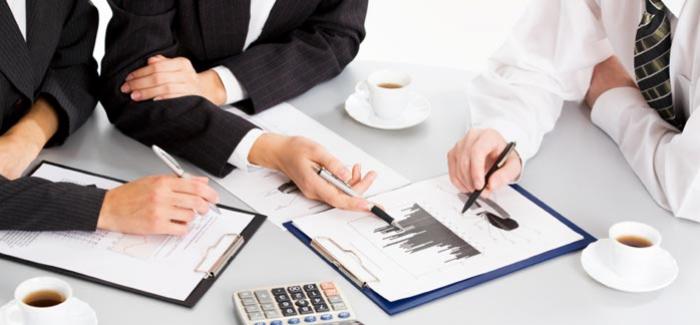 Shariah audit is not a 'Rocket Science' and not restricted to Muslims only.  Any auditor with little to no experience in Islamic contracts and Shariah law can easily conduct Shariah compliance reviews in accordance with (AAOIFI) standards.
Whether you are working in audit department of conventional bank, Islamic Window, Takaful provider, independent Finance or Investment company, I'm here to help you and share with you the 'KNOW-HOW' to:-
Setup the framework of Shariah Audit / Shariah Compliance function
Understand the major differences between Shariah Audit, Shariah Review, Shariah Compliance and Shariah Governance
Understand various types of organization structure and its impact on assurance engagements with
Tailored audit plan based your audit cycle / audit universe
Design the engagement scope through Risk-Based Shariah audit (RBSA) approach
Complete guide on risks associated with each Islamic product and controls that mitigate these risks
Develop a comprehensive Checklist and testing procedures for each area under review
Performing analytical review of product portfolio and deep dive analysis of financials to identify Shariah violations
Create Shariah review charter in accordance with Accounting and Auditing Organizations of Islamic Financial Institutions (AAOIFI)and IIA standards
Detailed roles and responsibilities for each role in Audit / Compliance function
Templates of various reports to senior management, auditee, Shariah Supervisory Board, Shariah Committee, Board of Directors, Shareholders and regulatory authorities.
Contact Sherif Mustafa to Find out How?