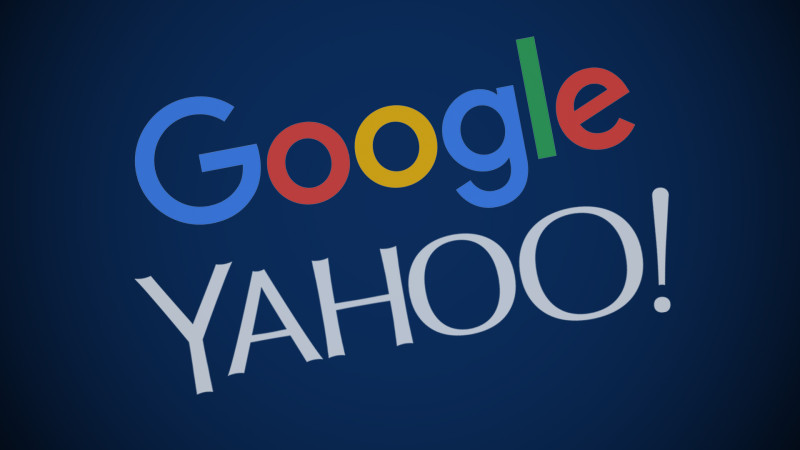 Web Traffic Generation Strategies for Islamic Financial Institutions
Website traffic is not just important for the popularity of the business but it is an opportunity for growth for Islamic financial institutions. You don't need an impressive amount of visitors to your website to boast it to your competitors but to increase the number of your potential customers. Website traffic is important to share the message of your brand, to leave a good impression and to build long lasting relationships. Website traffic is also an important part of quality lead generation. Furthermore, it is a way to solve the problems of a customer and sell your product or service.
Impact of Website Traffic
A large number of website visitors prove the credibility and reliability of your business
Ensure that your website is generating quality leads and not bad traffic. Every visitor is not a part of good traffic and bad traffic can bring your business down
Quality lead generation helps to increase your website conversion rate. Increasing website traffic gives you a better chance to convert customer curiosity into customer purchase.
Islamic Financial institutions like Islamic banks, Islamic finance companies and Takaful can also benefit from increased website traffic. Selling financial products and services is a bit harder than other normal products. It is common knowledge how difficult it is to get customers interested in insurance. Therefore, it is time that financial institutions start optimising their websites. Website traffic for financial institutions can be divided further into time spent on the website, website stickiness and mobile visits. Below is an illustration of most common traffic generation techniques for websites:
1. Pay Per View (PPV) vs. Pay Per Click (PPC)
PPV is a type of advertisement that displays only for a few seconds and you only pay when someone actually views it. They are used to create ad impressions to the website visitors. On the other hand, PPC is the advertisement for which you pay when someone clicks on them such as Google AdWords, Yahoo and Bing. Both PPV and PPC are good ways to interest your visitors.
2. Social Media
Social media is all the hype among people nowadays and that is a great opportunity for financial institutions to engage customers with their websites. You can promote yourself over social platforms like Facebook and Twitter and link back to your original website.
3. Display Ads
Display advertising includes banners and videos. These ads appear as sections on a website. They can be used as backlinks to your website to bring in a potential customer.
4.Content Ads
These are a type of text advertisement. You can display them beside relevant content that matches your website. This way you can target the right market and potential customers can find you easily.
5. Contextual Ads
Contextual ads can generate quality leads as they bring in customers that have a high chance to be interested in your service. These ads are showed to users according to their search history as they browse the internet and can be considered one of the best lead generation techniques for Islamic financial institutions.
Learn about Shariah Compliant Call Centers – Lessons For The Frontliners